APPEARANCE
Gundam Ace
RELEASE DATE
04.26.2017
PRICE
varies
MANGA ARTIST
Umetarou Saitani
COOPERATION
Bandai Namco Entertainment
SUPERVISION
Masahiko Tokushima

Universal Century 0079.01.03. The One Year War, which started with the Principality of Zeon's declaraction of war, took the largest toll in human history. On January 4, U.C.0079, the Zeon's Operation British caused a portion of the colony "Island Iffish" to come to rest in Australia. It struck with such force that it even influenced the speed of the Earth's rotation, wiped the landing site of Sydney off the face of the planet and drastically altered the terrain. Our story begins here in November U.C.0079. This story depicts the road to recovery of a ravaged land, the hardest hit area of Australia: Ground Zero for the colony drop.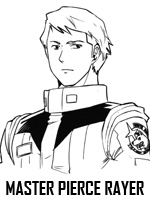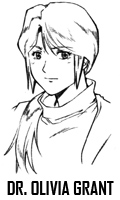 RX-75E Local Type Guntank (Oceania Front Version)
RX-77[G] Ground Type Guncannon (Oceania Front Version)
Medea


MS-06FS Zaku II (Lieutenant Visch Donahue Unit)
MS-06K Zaku Cannon
MS-07B Gouf (Oceania Front/Local Repair Unit)
Magella Top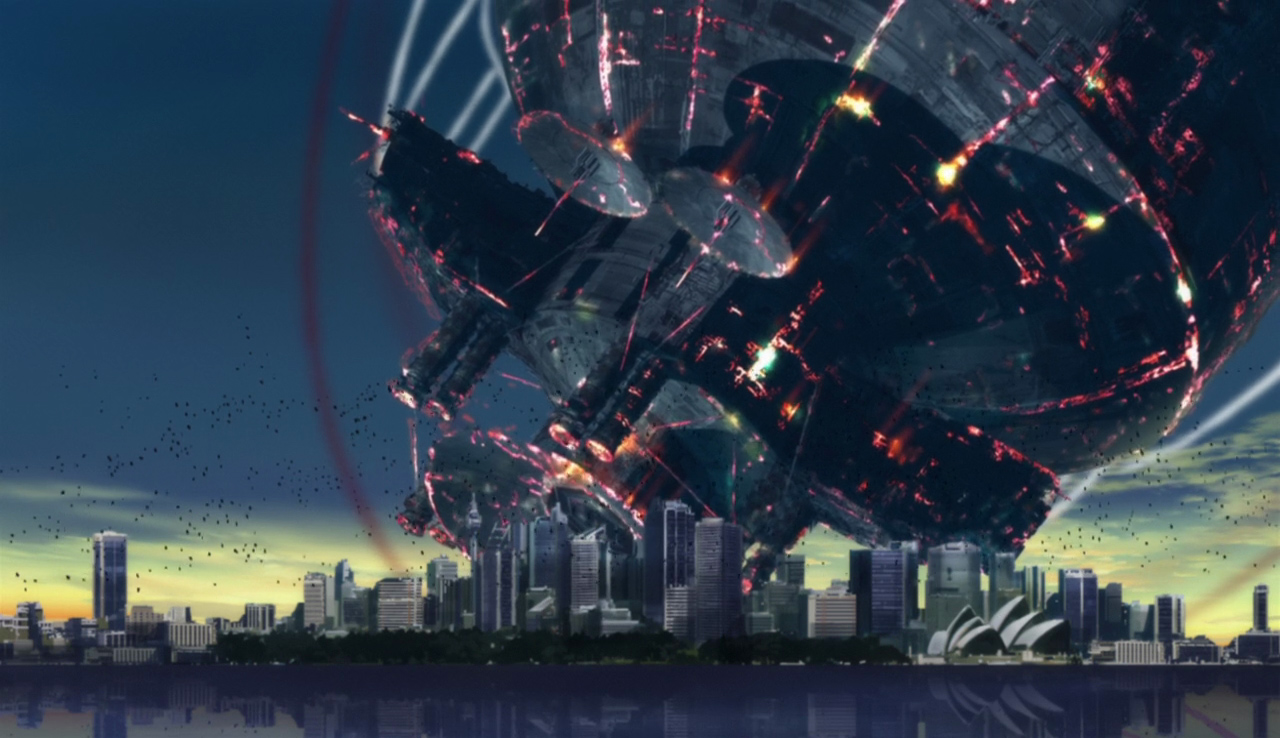 Gulf of Sydney: Ground Zero of the colony drop. The colony drop became the start of the outbreak of the One Year War. It is the Gulf of Sydney that humanity feared their own actions. The gaping wide hole tells of the horrendous energy at the time of the drop as do the freakish size of the colony pieces scattered around the site. In later years, the fragments of the colony would be used for mock mobile suit battles, as seen in Gundam 0083.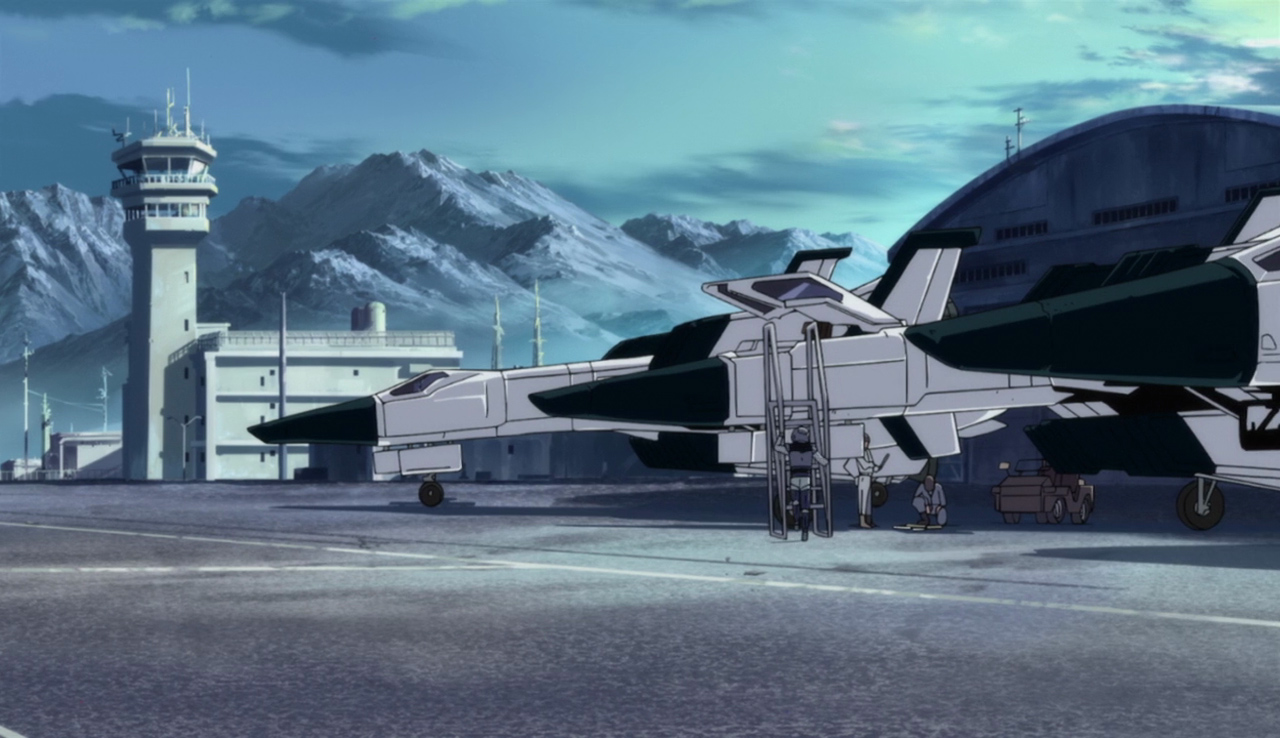 Torrington: The Federation Forces cursed base. The Torrington Base located north of the Gulf of Sydney is under the control of the Federation Forces as of November U.C.0079. Prior to the One Year War, the base also possesses and manages nuclear warheads, which lead to an incident in U.C.0083 involving the theft of the Gundam GP-02, a Gundam equipped with a nuclear warhead. In the same regard, in U.C.0096, it comes under a fierce attack by a unit of Neo Zeon Forces who rose up centered around the Sleeves and serious damage was inflicted upon the base. The horrors of war never cease for this base.
Rainbow Valley/Alice Springs: The opening point. The centrally located city of Alice Springs was a former Earth Federation city but is currently a vital base for the Zeon. In order to recapture it, the destruction of the enemy forces deployed in the Rainbow Valley on the advance route becomes the first mission of the White Dingo.