This post will be updated as more scans come out or once I acquire the issue in a couple days!
GROUND ZERO –RISE FROM THE ASHES–
Courtesy of a Chinese blog (urusai_zs), we have some mechanic samples from this particular manga serialization.
[ZAKU MODEL NUMBER NOT SHOWN ON SCAN]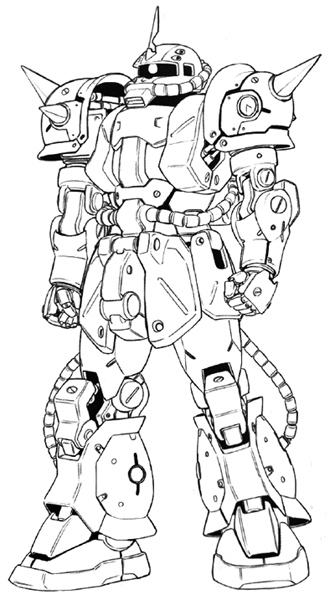 MODEL NUMBER
NA
AFFILIATION
Principality of Zeon
PILOT
Visch Donahue
OVERALL HEIGHT
17.5m
OVERALL WEIGHT
56.2t
ARMOR MATERIAL
super hard steel alloy
GENERATOR OUTPUT
986Kw
ARMAMENTS
head mounted 30mm vulcan cannon x 4
Zaku machine gun
zaku bazooka
head hawk
magella top cannon
RX-75E LOCAL COMBAT TYPE GUNTANK (Oceania Front version)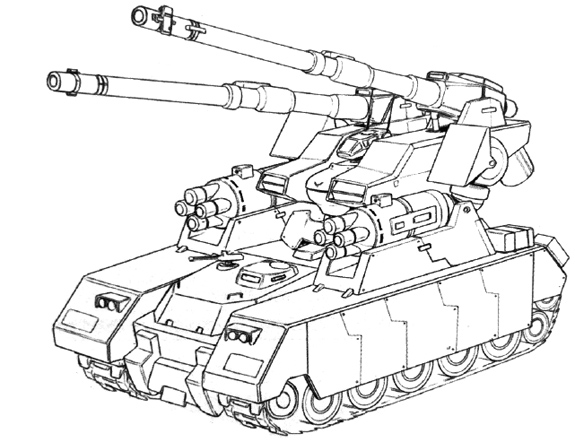 MODEL NUMBER
RX-75E
AFFILIATION
Earth Federation Forces Oceania Front
PILOT
NA
OVERALL HEIGHT
13.5m
OVERALL WEIGHT
55.0t
ARMOR MATERIAL
luna titanium alloy
GENERATOR OUTPUT
211Kw
ARMAMENTS
shoulder mounted 120mm cannons x 2
arm mounted quadruple bob missile x 2
STORY DETAILS (via Comic Natalie):
The manga version of the story was based on the novel version by Jouji Hayashi. The first part of Episode 0 begins with a scene where a female geologist named Olivia is investigating Australia where the colony was dropped by the Principality of Zeon.
STORY IMAGES